20 August 2019
August Update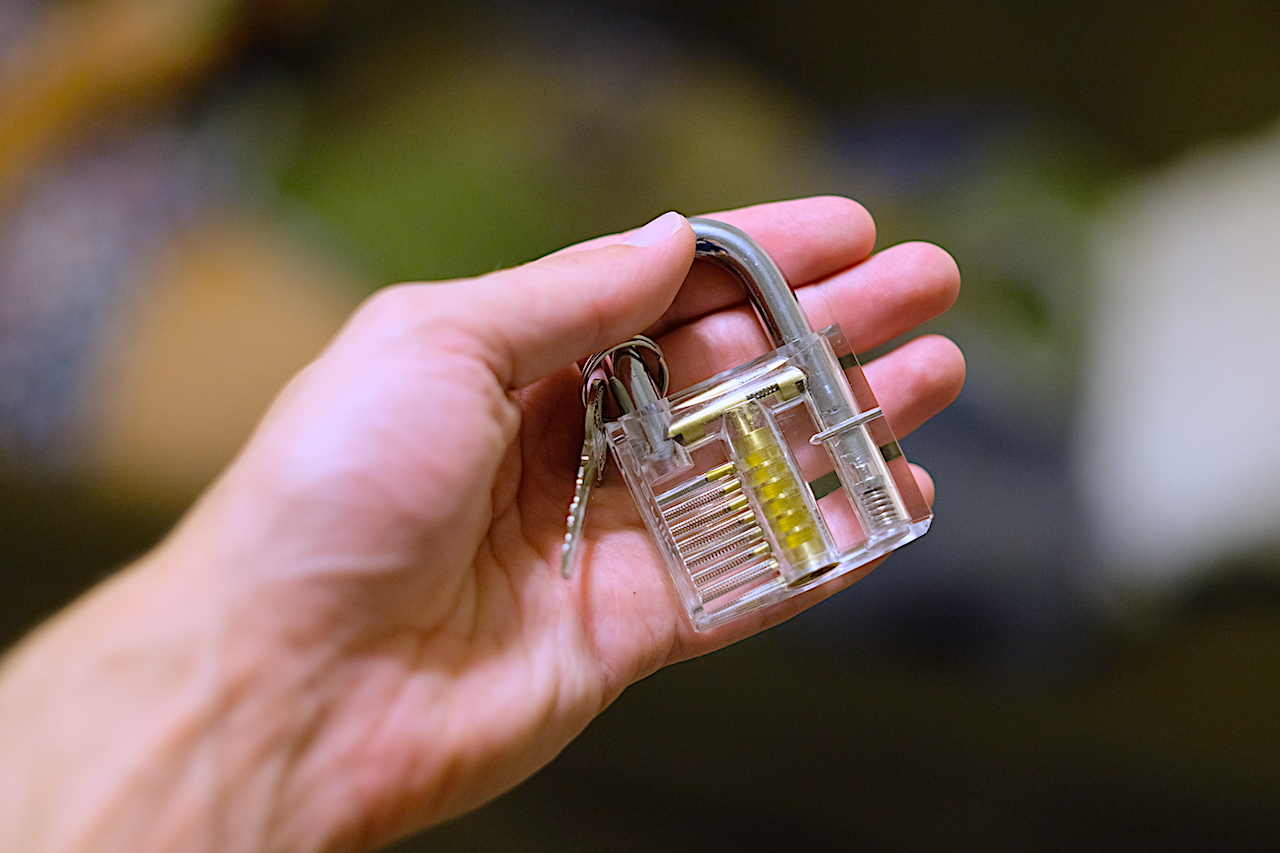 Here's an update about what's been going on with me the past couples months:
I traveled to Costa Rica last month and learned how to surf. That was a total blast! I would love to go again and catch more waves.
This month I locked myself out of my house for the second time. This time I had remembered to lock all the windows, but I was lucky enough to be eating lunch with a friend who is an amateur lock-picker. He lent me his cheap-o lock picking set so that I can practice, too.
I'll be hosting the third meetup of the group Artists Who Code during the last week of this month. I was surprised at the turnout for the first two meetups, which makes me even more excited about the possibilities for future events and relationships I'll make through this group.
I'm headed to XOXO festival in September, hooray! It will be my first time visiting Portland, OR. I'm excited to check out this place that I've been wanting to explore for several years now. My 29th birthday will pass while we are traveling, so I hope to have a celebration to remember in years to come!
---